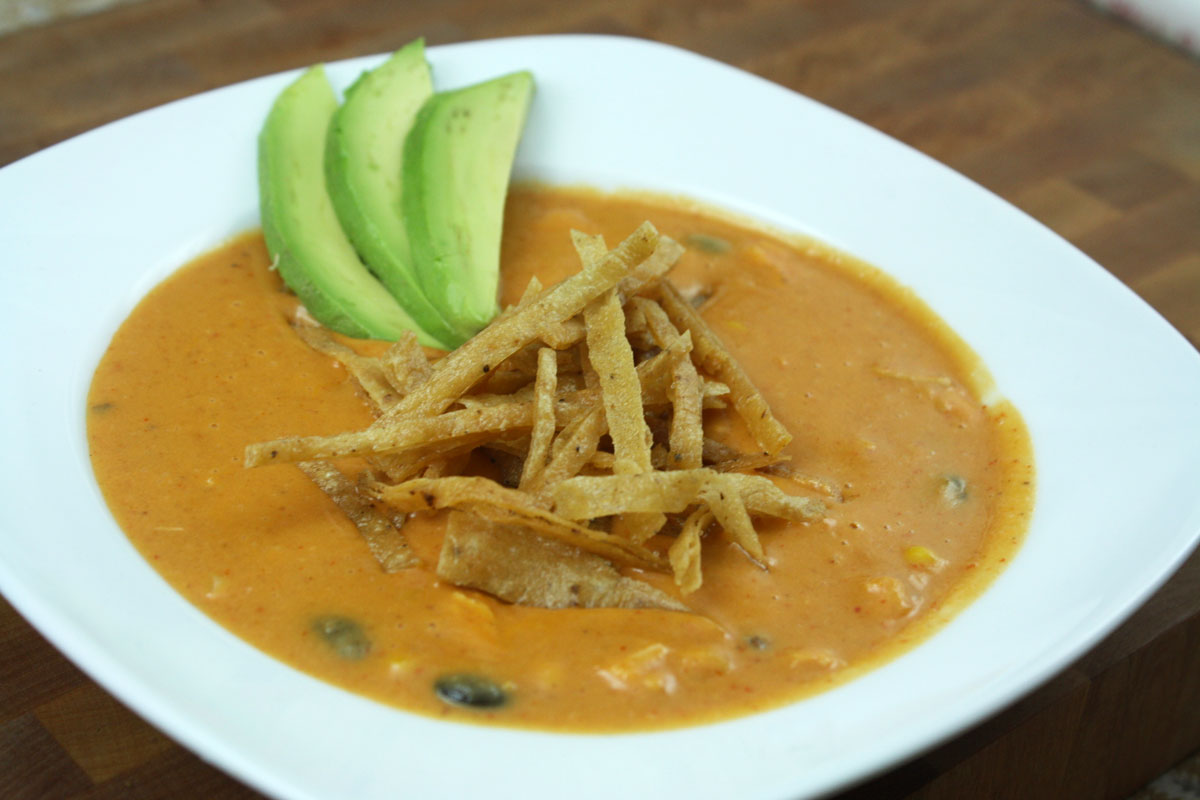 It seems fitting that my first recipe post in my new format would introduce Soup Group. These precious people will be regulars here on the blog. For the last 2 years our small group has consisted of our youth group leaders. It's a time to connect, plan for the following week and pray for our students. Tuesday nights are always a highlight of our week.
On this particular week we were discussing Life Verses. The concept is that you identify a Bible verse that resonates with you and orients your life. I loved getting to hear from our leaders about the verses that they had chosen and wrestle through finding a verse for those of us that didn't have one.
Our conversation lead me to spend time that week seeking God for a verse for myself. I believe He revealed Romans 12:12-13 to me. "12 Be joyful in hope, patient in affliction, faithful in prayer. 13 Share with the Lord's people who are in need. Practice hospitality."
This speaks to who I was created to be and who I aspire to become. And it was such a sweet reminder that God speaks to us when we seek him.
As our leadership team has grown, prepping dinner for us all has become more challenging. It was important to me that we continued to provide dinner so I started making soup. Every. Single. Week. Hence the name, Soup Group.
I've been using my blog to find most of my soup recipes and I've found some great recipes to share from the archives. Up first, a copy cat recipe for Chili's Chicken Enchilada Soup. This soup is so delicious it's totally worth sharing again.
For starters, this soup is made in the crock pot, which makes it so easy. I love a meal that I can prep in the morning and it's ready to enjoy at dinner time. Really, it's well spiced queso that's masquerading as soup so what's not to love. It's recommended to whisk or blend the entire soup before serving.  Seriously, this speaks to my picker-eater-that-hates-chunky-soup self.  It's hearty as well.  I'm not a fan of soups that leave me hungry a couple of hours later.  I think Chicken Enchilada Soup pairs perfectly with chips and salsa.  It's easy, it's delicious and it uses simple ingredients for fantastic results.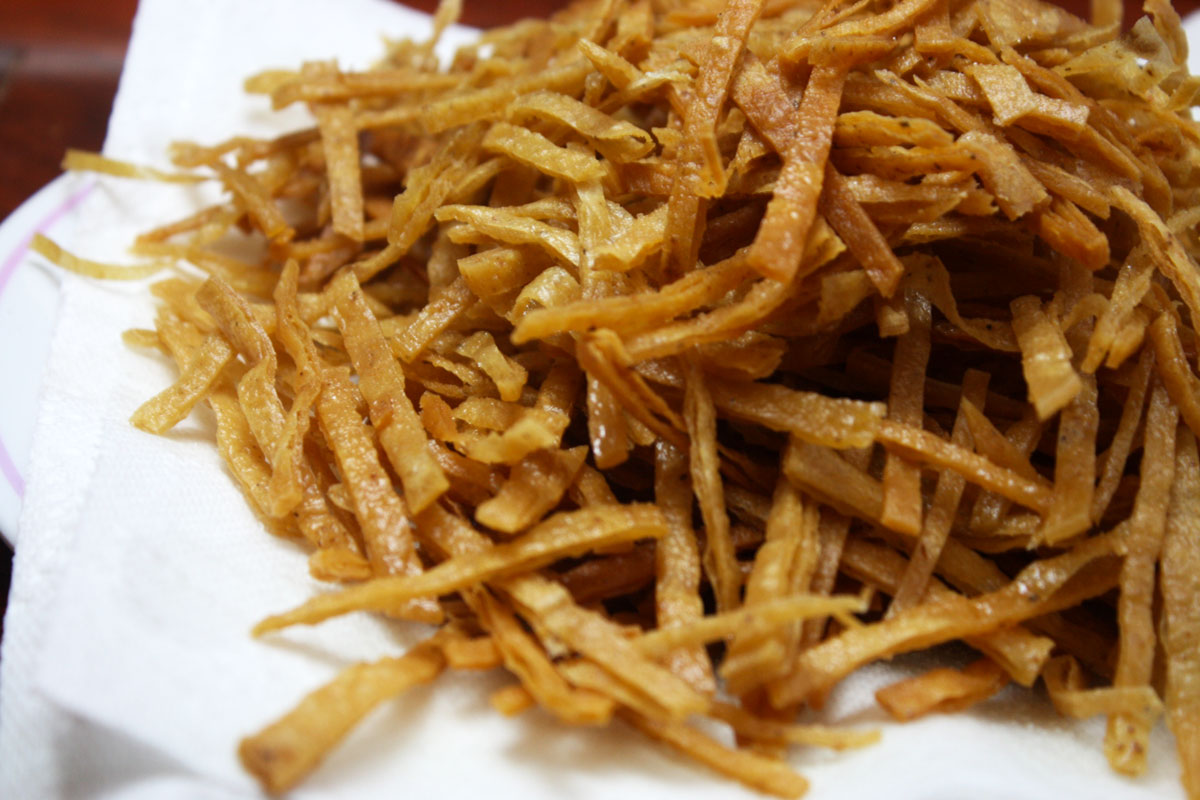 As an additional garnish, I cut corn tortillas into thin strips then fried them in vegetable oil in a skillet. They browned in 2-3 minutes and added a great crunch to the soup. If you'd prefer not to fry anything you could use store bought tortilla strips or just crush tortilla chips. I just loved the added crunch they provided.
Recipe slightly adapted from Lindsey's Luscious
ingredients
2 tablespoons vegetable oil
2 medium onions, diced
4 cloves garlic, minced
1 quart chicken stock
2 teaspoons ground cumin
2 teaspoons chili powder
1/2 teaspoon black pepper
1/4 to 1/2 teaspoon cayenne pepper, to taste
1 (8 oz). can tomato sauce
1 (19 oz.) can enchilada sauce (or two 10 oz. cans)
6 small corn tortillas, minced
16 oz. Velveeta, cubed
1 cup sharp cheddar, shredded
Meat from a rotisserie chicken
1 can whole kernel corn, drained
1 can black beans
Optional garnishes: pico de gallo, sour cream, shredded cheese, corn chips, guacamole
instructions
In a skillet over medium heat, heat the vegetable oil and sauté the onions until they are translucent. Add the minced garlic and cook until fragrant, about another minute or two.
Scoop the onions and garlic into your crock pot. Add all the other ingredients, except the chicken, corn and black beans. Cook over high heat for two hours or low for four.
Whisk or blend soup until smooth. Add the chicken, corn and beans then heat for another 30 minutes.
Ladle into bowls and garnish with desired toppings.
https://www.mychickenfriedlife.com/chicken-enchilada-soup/