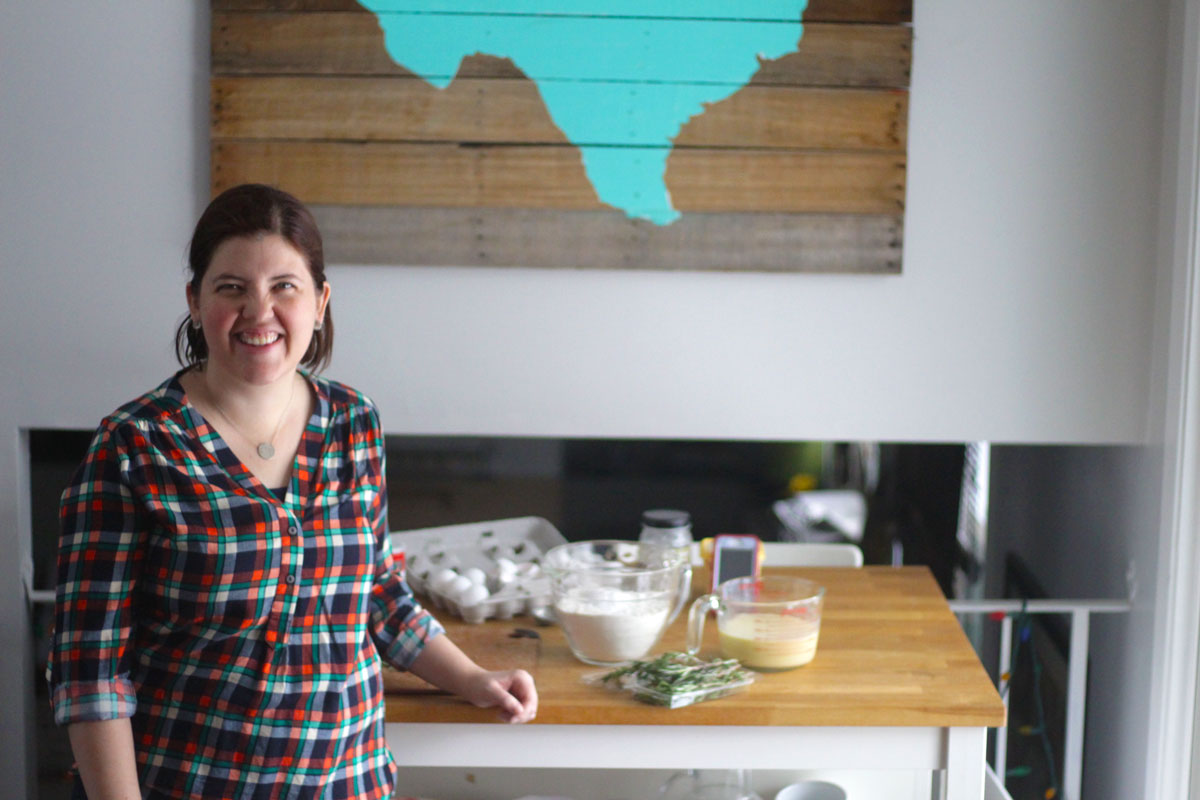 Hello dear Readers!
Happy New Year! While time is flying faster than I would like, I always love the start of a new year. It feels like a new beginning, a chance to start fresh. And that's exactly what's happening here on the blog!
My goal has always been to share real recipes made in my kitchen that are easy for my readers to make at home. While that's still really important to me, I also want to communicate our love of sharing food with our friends too. I love enjoying great food, but it's even better when shared with friends.
Currey and I have spent the last couple of months dreaming and creating and I'm thrilled with our results! If you've been a reader for long, you'll notice that the site has been completely redesigned. Currey created an incredible new logo that includes my handwriting. I love it!
In addition to recipes that we love, we'll be sharing about the people we share our meals with. We want to give you a peak into our lives and make our blog more personal. Our hope is that we encourage you, our readers, to invite others to your table.
We're excited for this new season on the blog and we are hopeful you'll join us on this new adventure.