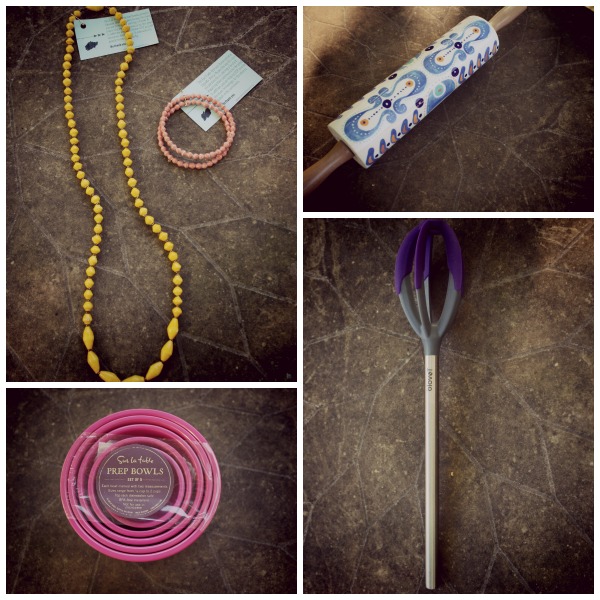 Congrats to Alana Mitchell!  You are the Giveaway Winner!!!
****************************This Giveaway is Now Closed******************************
If I were being totally honest, I still have moments when I wonder what in the world I'm doing writing this blog. With all the other things that want and need my attention, I sometimes feel so silly using my time and financial resources to keep this blog going.
And then I'll get a text from my sister in law asking for a quick and easy dessert recipe. Or one of my mom's precious friends will like and share a recent post on Facebook. Or a friend texts that she doesn't usually cook but tried one of my recipes and really enjoyed creating in her kitchen.  Or my junior high math tutor shares that she subscribes to email, tired a recipe  that was sent out and loved it.  These moments bring me so much joy!
This blog has affirmed to me again and again that I created this space to foster community. I have loved feeding anyone who is willing to sit at our table and I am encouraged more than you know that you, my sweet friends, are working to create community wherever you are as you read along. Whether you are creating community in your own home by preparing delicious meals for your own family and friends or contributing to a meal with your small group, I am so thankful that you are inspired to get in your kitchen.
If you have shown support in any way for this blog, thank you! Thank you for taking the time to send a text or email, comment on a post or follow me on social media. I don't have adequate words to express my gratitude but please know your kind words of encouragement have meant the world to me!
As a thank you, I'm hosting another giveaway. This giveaway is extra special because in addition to a few fun kitchen tools, I've been given a beautiful handmade necklace and bracelet to include that support the Uganda Community Project.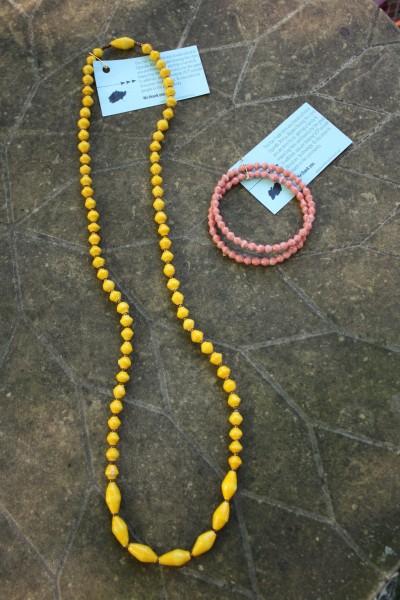 One of the visions of the Uganda Community Project is "Community: We believe in the assets that communities have in themselves, even an economically poor community can be rich in what it has to offer the world. We believe in working together for the good of the community and in fostering an environment of care for our fellow humans."
This vision resonates with me at my core as I firmly believe that communities are where we all grow and care for those around us. My greatest hope for this blog is that you are encouraged to foster community through preparing meals for your family and friends. I am so excited to be spotlighting an amazing organization that shares this vision. I'd love for you to see if there is a way you believe you could support the work that they are doing in Uganda.
Also included in this giveaway is this adorable rolling pin from Anthropology. Just in time for all those holiday cookies and piecrusts that I know you will all be cranking out in the months to come!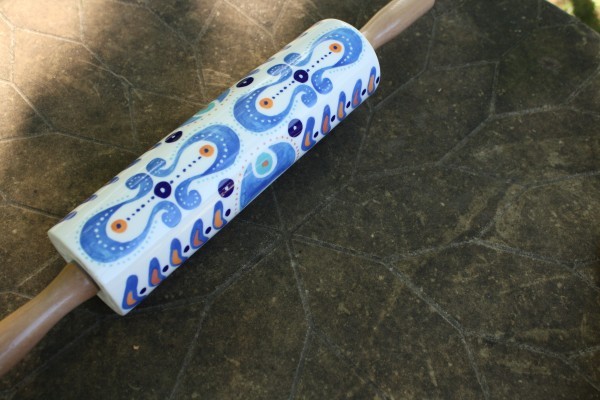 This Better Batter Whisk from Sur La Table is one of my favorite kitchen tools. This whisk always mixes batter to light and fluffy perfection because it's a combination of a beater, spoon and scraper all in one. Again, perfect for all your upcoming holiday baking!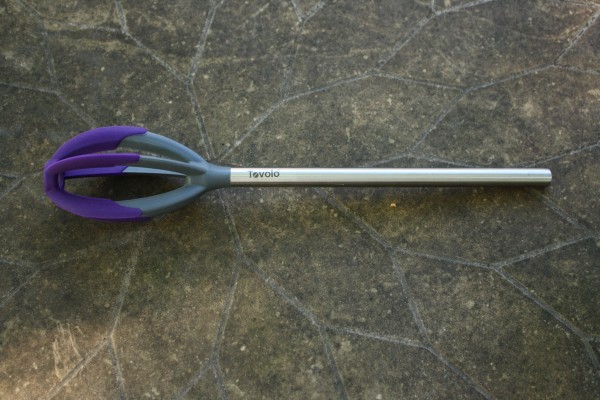 Finally, I've included this set of Pink Prep Bowls from Sur La Table. I think every home cook needs at least one set of prep bowls. They also serve as measuring cups, which is really helpful during meal prep as well.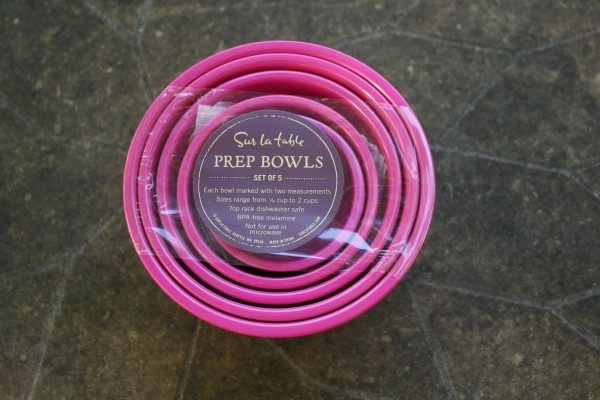 There are 5 ways to enter this giveaway.  Please leave a separate comment on this post for each way you enter (Up to 5 entries for 5 separate comments).  If you already do any of these, please leave separate comments for each item you already do as well!
1. Subscribe via email to My Chicken Fried Life.
2.  "Like" My Chicken Fried Life on Facebook
3.  Share about this giveaway on Facebook.
4. Follow me on Pinterest.
5. Follow me on Twitter.
Contest closes Sunday September 30 at 11:59 pm Central. Winner will be chosen randomly via random number generator and will be notified by email. Winner will have 48 hours to respond before another name is drawn.
*This giveaway is sponsored by My Chicken Fried Life.