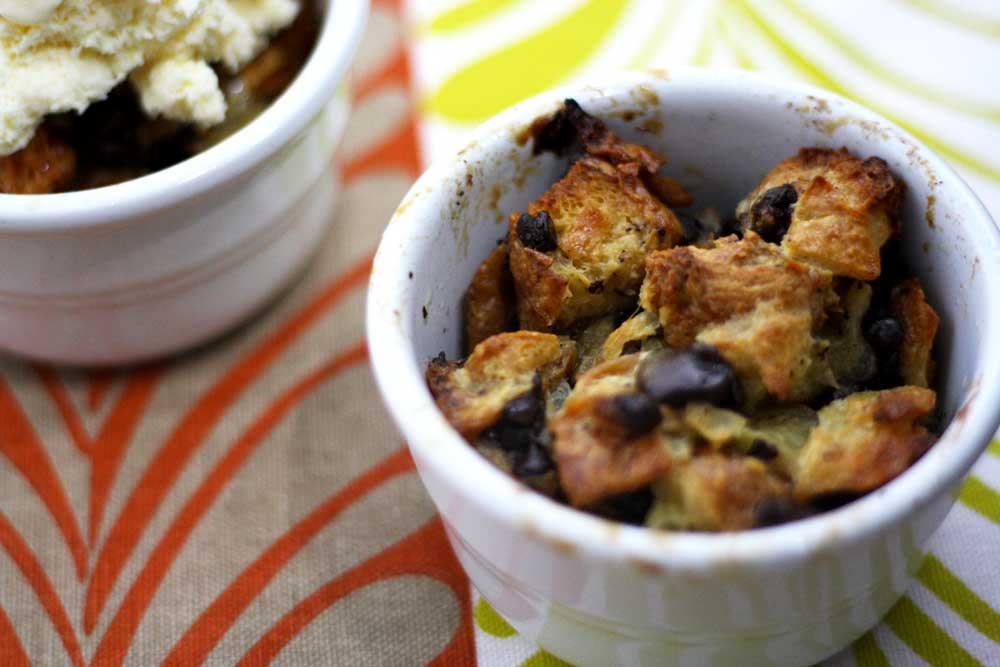 Meet Joseph. He's a part of our leadership team for KoHuge, our youth group. We met Joseph 2 years ago when he approached Currey about helping with youth group. He had just transferred to a nearby college and was looking to serve in a local church.
At first, we totally blew him off. We've had several students approach us about helping with our ministry. Unfortunately it's never really worked out to have them volunteer  and we assumed the same would happen with Joseph. We were shocked when he not only started consistently attending but began creating games and activities for our weekly meetings.
We quickly realized that Joseph brought much more than really fun games to our group. Currey is an incredible teacher and he has a love of scripture that he's passing on to our students. We have known that his strength isn't in creating games or activities for our students and we've literally prayed for years that God would fill this void in our ministry. Joseph was that answer to our prayers.
What's more incredible is that he's become a dear friend. When he mentioned that he had started dating a girl we'd heard him talk about for several months, we insisted on meeting her. We enjoyed a delicious dinner together and she was gracious enough to let us snap a picture of them for the blog. Yes, we are the weird people that take your picture during dinner at our house. Even if we just met! It was fun getting to know Katrina. Our kids provide endless entertainment to our guests and our night concluded with a dance party in the kitchen.
Another highlight of the evening was this Chocolate Croissant Bread Pudding. This recipe is from the archives of my site and it's a staple at our house. I simply chop store bought croissants and combine them with a simple custard.  I fold in chocolate chips and bake until golden brown. A dollop of whipped cream or scoop of vanilla ice cream adds decadence to this treat. These desserts are perfect for a night in or when entertaining a crowd.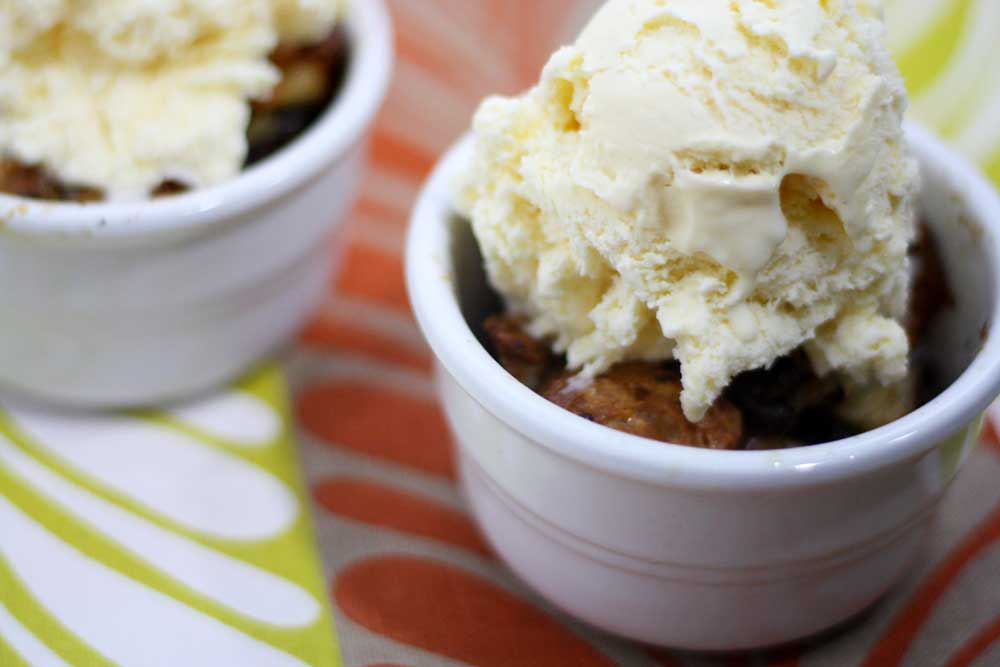 Chocolate Croissant Bread Pudding
ingredients
1 1/2 cup heavy cream
4 eggs
1/2 cup sugar
pinch of salt
1 cup milk
4-6 croissants, cut into 1 inch cubes
2/3 cup chocolate chips
instructions
Preheat oven to 350.
Combine the cream. eggs, sugar, salt and milk in a large bowl. Beat the mixture with a fork until the egg yolks break and the mixture is pale yellow.
Add chopped croissants and gently fold them into the milk mixture. Then mix in the chocolate chips.
Grease 4 ramekins with cooking spray then divide the croissants and custard between the ramekins.
Bake for 30 minutes or until the tops are golden brown and the custard is set.
Remove from the oven and top with a scoop of vanilla ice cream or dollop of whipped cream. Enjoy!
https://www.mychickenfriedlife.com/chocolate-croissant-bread-pudding-2/